Paul Strand was a photographer who enjoyed a long career and produced significant work from the 1910s until shortly before his death in 1976. His early mentor, Alfred Stieglitz, presented Strand's startlingly abstract work in the last two issues of Camera Work in 1916 and 1917. Printed as photogravures, these early modernist images featured dark shadows, strong contrasts and employed disorienting camera positions. For most of his life, however, Strand produced realistic images of people, places, and things imbued with a strong sense of pathos and humanism.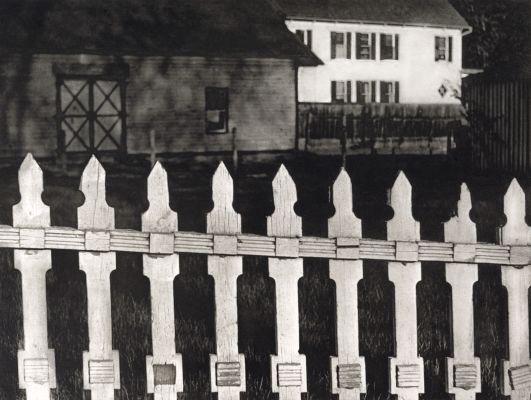 Strand, a lasting proponent of photogravure, chose the process for his seminal portfolio Photographs Of Mexico in 1940. Years later, he reissued it as The Mexican Portfolio. The twenty images in these portfolios, printed from the same set of plates, reveal Strand's compassion for the country's indigenous people. In 1931 Strand photographed in New Mexico and moved south of the border the following year. In 1933 he sensitively photographed Mexican buildings, religious objects, and people, celebrating their pride, dignity, and endurance. These post-revolutionary themes recurred in the work of contemporaneous Mexican painters, such as Diego Rivera.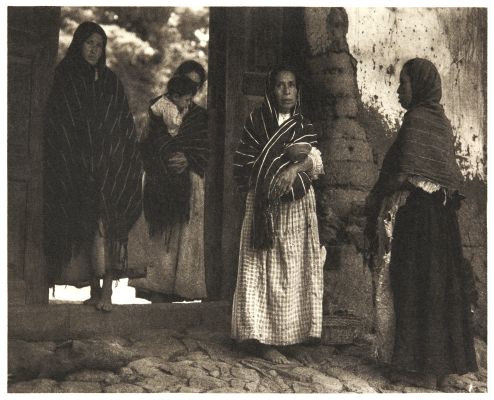 Strand's commitment to using high-quality photogravures for both Mexican portfolios is a clear testament to his belief that the photogravure process was capable of producing the finest results achievable in photographic printmaking.